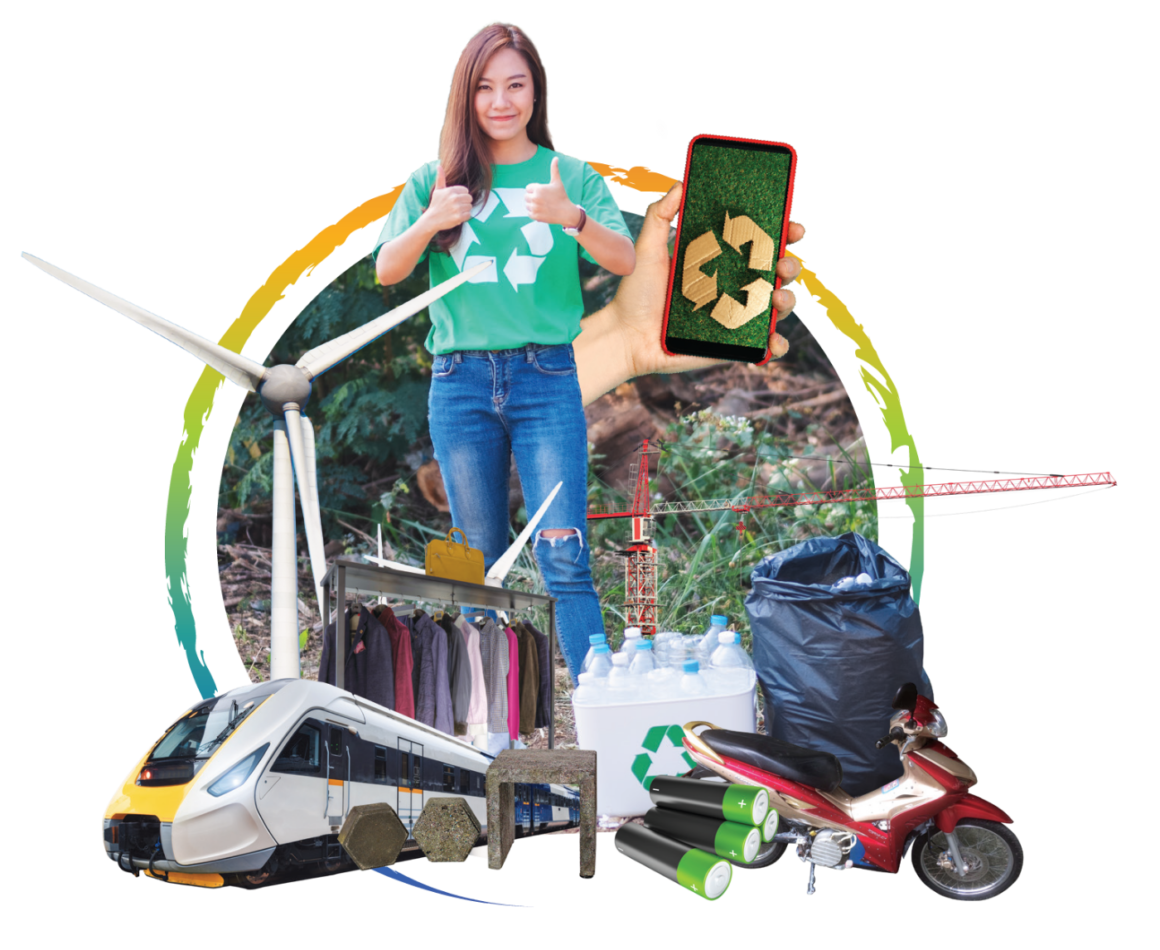 The ASEAN
Circular Economy
Stakeholder Platform
The ASEAN Circular Economy Stakeholder Platform (ASEAN CE Platform) is a regional facility helping ASEAN Member States (AMS) achieve sustainable consumption and production by accelerating a transition to a circular economy.
The ASEAN CE Platform is part of the EU-ASEAN Partnership on Circular Economy, endorsed by the ASEAN Senior Officials on the Environment (ASOEN) in 2018.
The ASEAN CE Platform is partly supported by the Enhanced EU-ASEAN Dialogue Instrument (E-READI), a cooperation programme facilitating dialogues between the EU and ASEAN.
The ASEAN CE Platform is hosted by the ASEAN Centre for Sustainable Development Studies and Dialogue (ACSDSD) at the Mahidol University in Bangkok, Thailand.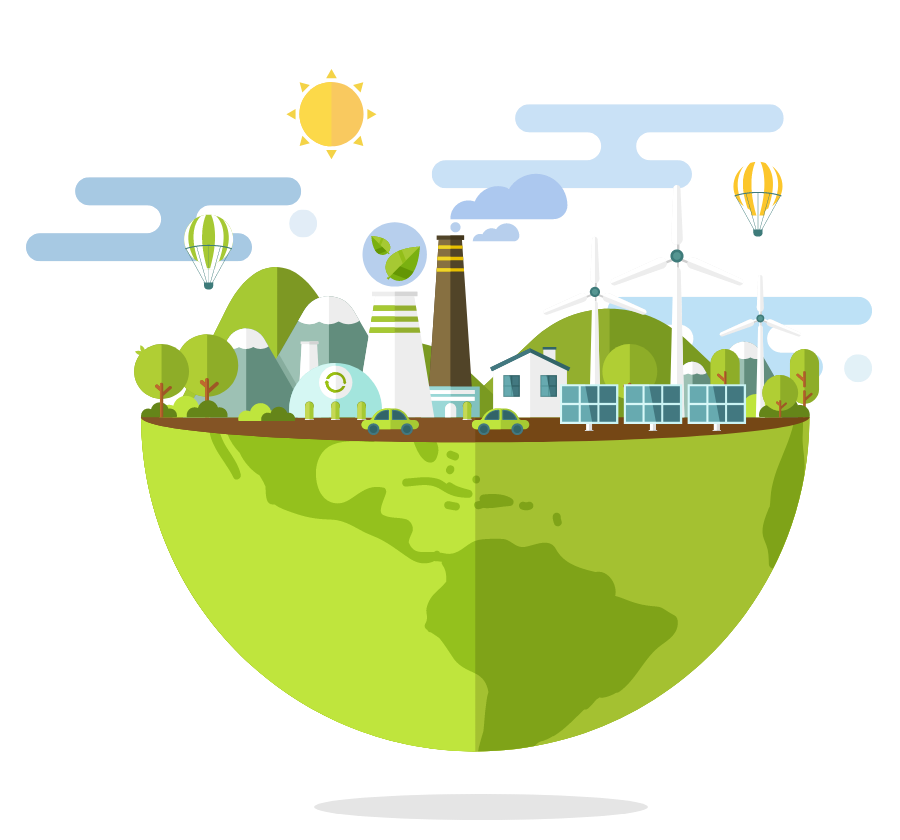 Here's Why
we need a circular economy transition in ASEAN
In recent decades, the consumption of natural resources in Southeast Asia has risen dramatically. Rapid urbanisation, strong economic growth, adoption of resource-intensive lifestyles, and infrastructure building are driving the region's surging resource demand. Intensifying resource extraction is harming the region's natural heritage, depleting resource stocks, and threatening the livelihoods of many local communities. High resource use is also contributing to climate change and resulting in large volumes of waste.
To tackle these challenges and ensure continued improvements in human living standards, the ASEAN needs a new economic model that looks beyond the conventional 'take, make, use, dispose' industrial economy. This is where the circular economy model comes in – an economic model that keeps materials and products in use for a long time, maximises their use value, and drastically reduces the generation of waste.
Here's How
the ASEAN CE Platform
generates value for the region
operates a knowledge and information portal to share good practices, knowledge resources, events, and other relevant information;
promotes knowledge-sharing and dialogue among policymakers, the business community, and civil society in ASEAN on opportunities and […] obstacles to a shift to more circular practices, including how new or revised government policies could accelerate such a transformation;
helps identify and advocate for supportive public policies and actions at regional and national levels;
raises awareness of the relevance and benefits of circular economy practices in ASEAN member states;
serves as a node for exchanging experiences with European countries and the EU;
connects circular economy practitioners in ASEAN and the EU to facilitate such knowledge exchange;
organises an annual regional conference and initiate joint projects with strategic partners.