Framework for
Circular Economy
For the ASEAN
Economic
Community
The Framework for Circular The economy for the AEC sets out the ambitious long-term vision of the circular economy, building on the strengths of existing ASEAN initiatives, and identifies priority focus areas for action along with enablers to accelerate the realisation of a circular economy in ASEAN.
ASEAN adopted the Framework for Circular Economy for the ASEAN Economic Community (AEC) at the 20th AEC Council Meeting held on 18 October. The Framework aims to guide ASEAN in achieving its long-term goals of a resilient economy, resource efficiency, and sustainable and inclusive growth.
A Circular Economy
For the Future of ASEAN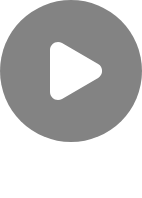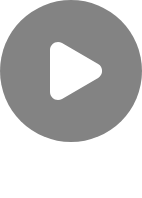 Inspire others – Share your circular initiatives
Do you have a good practice, event, or publication on circular economy to share? We encourage users of the ASEAN Circular Economy Stakeholder Platform to share knowledge and initiatives to inspire others in our virtual ASEAN community.