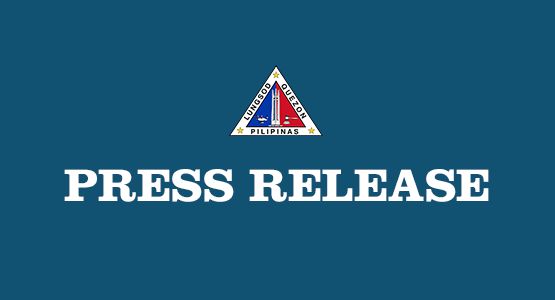 ---
Plastic Bags and Single-Use Plastics Ban in Quezon City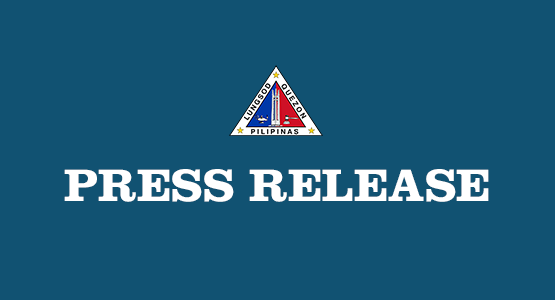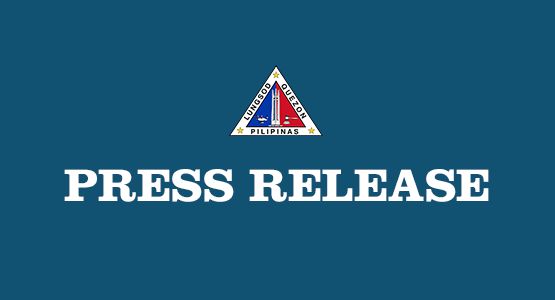 The City Ordinance 2868-2019, which forbids the use of plastic bags throughout the entire city, will again be fully implemented by the Quezon City government starting on March 1, 2021. The restriction was already in place when the city issued its Localized Guidelines for Modified Enhanced Community Quarantine (MECQ) and subsequent editions in January 2020; however, it was temporarily lifted in May 2020.
Brown paper bags will only be permitted this year at grocery stores and other retail establishments. It will likewise be forbidden as a result of the ordinance's full implementation beginning in 2022. The city will also start implementing the prohibition on the sale of single-use plastics and disposable items in hotels and restaurants starting on July 1, 2021. Additionally, the MECQ rules delayed its deployment.
According to City Ordinance 2876-2019, restaurants are not allowed to give their dine-in clients single-use plastic or disposable items, including Styrofoam, plastic spoons, forks, and knives, as well as plastic or paper cups, plates, straws, and coffee stirrers.
Additionally, the city will deputise enforcers to inspect each establishment for compliance with the laws. Both of the ordinances, which were written by Councillor Dorothy Delarmente, stipulate that failure to comply with the law will result in fines of P1,000 for the first offence, P3,000 for the second, and P5,000 for the third, as well as the revocation of the business permit and the issuance of a closure order by the BPLD.
Source: https://quezoncity.gov.ph/qc-to-resume-ban-on-plastic-bags-single-use-plastics/