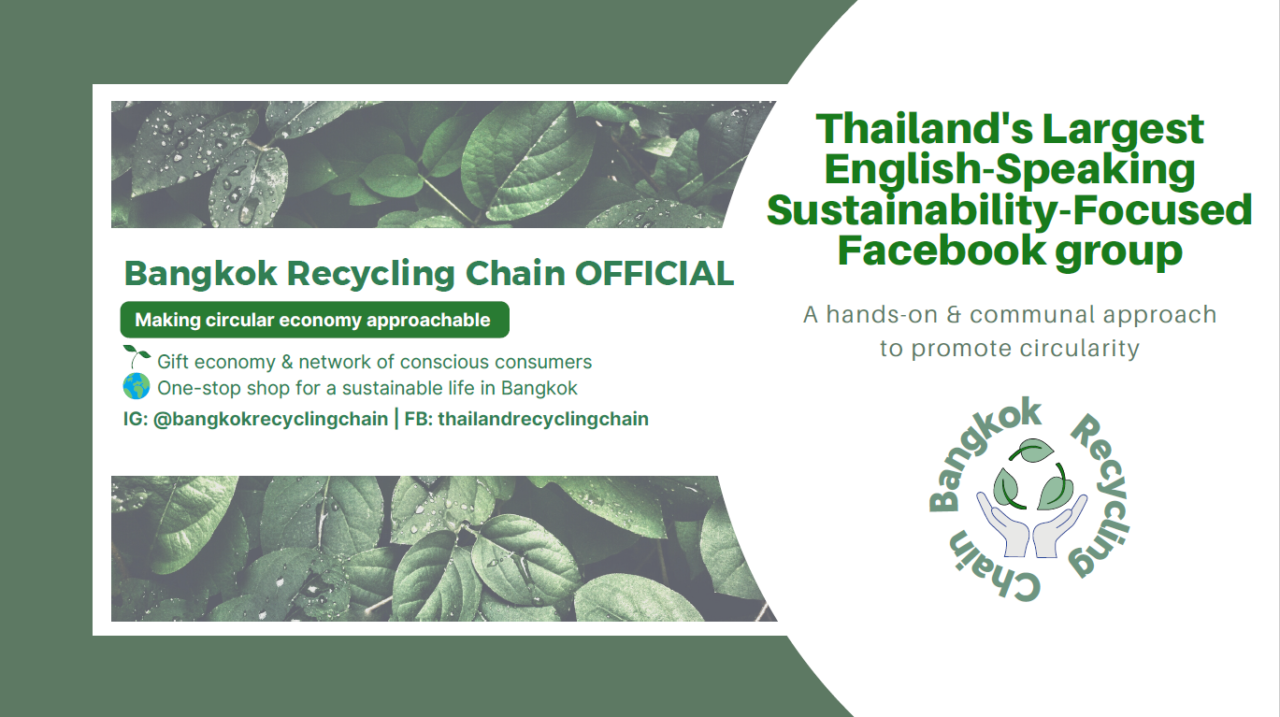 ---
Bangkok Recycling Chain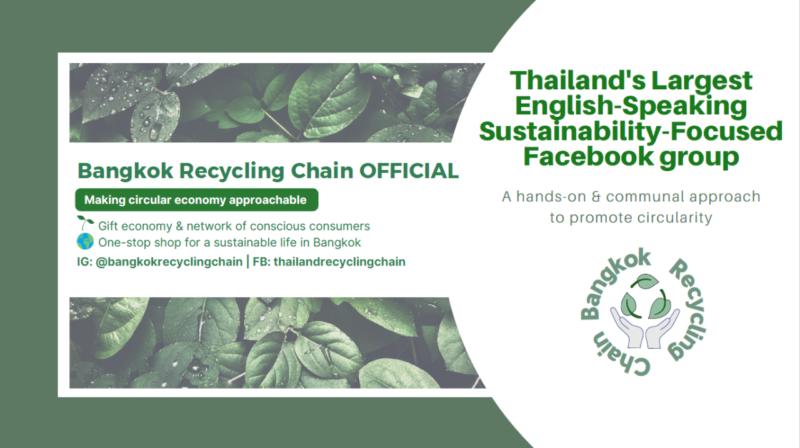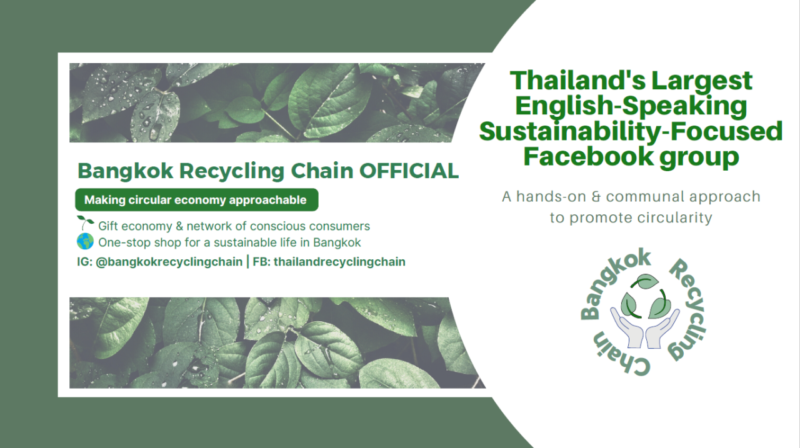 In Thailand, the average waste each person produces per day is estimated to be 1.14 kg per day. Which 90% of that is recyclable. If one person recycles, it reduces the amount of waste per day to 120 g while 1.02 kg. of that waste gets up-cycled and prevented from adding to the landfills. While one person's effort might seem of little difference, a thousand people's effort makes an impact. Currently there are 4,300 members in Bangkok Recycling! Let's recycle together and make a difference.
Background
Anne Somanas decided to declutter her apartment. She came across a pile of paper bags. She wondered if they could be of any use to someone instead of putting them in the trash can which would eventually go to a landfill. After posting a picture of the paper bags on Facebook, she got so many requests asking for them that she had a brilliant idea. "I decided to create a Facebook group to connect people together for a good cause." Hence the Facebook group, Bangkok Recycling Chain got started. It is a platform for people to exchange items on. Making trash into treasure, as we might say. Instead of filling the landfills with more trash, let's see if it might become treasure to another person.
Ever since then, the group has flourished. On average, there is always someone posting in the group giving away items that may be of use to another person. Not only is this a good practice in recycling, but also a good opportunity to spread positivity. In this stressful time, the community is of the essence. Let's help one another.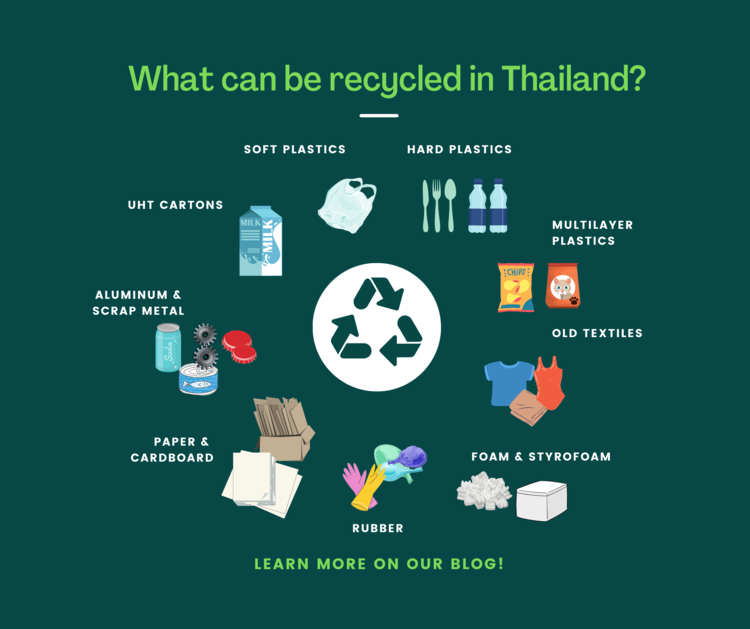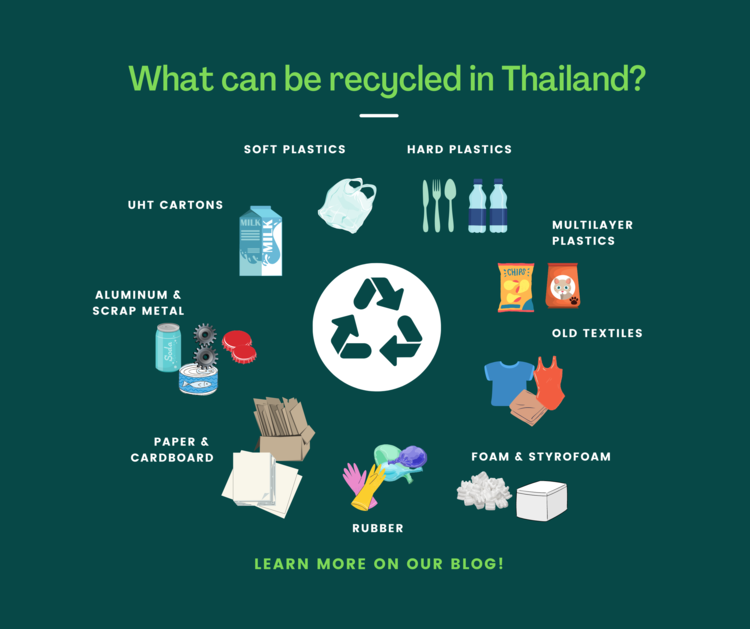 For More Information, Visit: https://www.bangkokrecyclingchain.com/