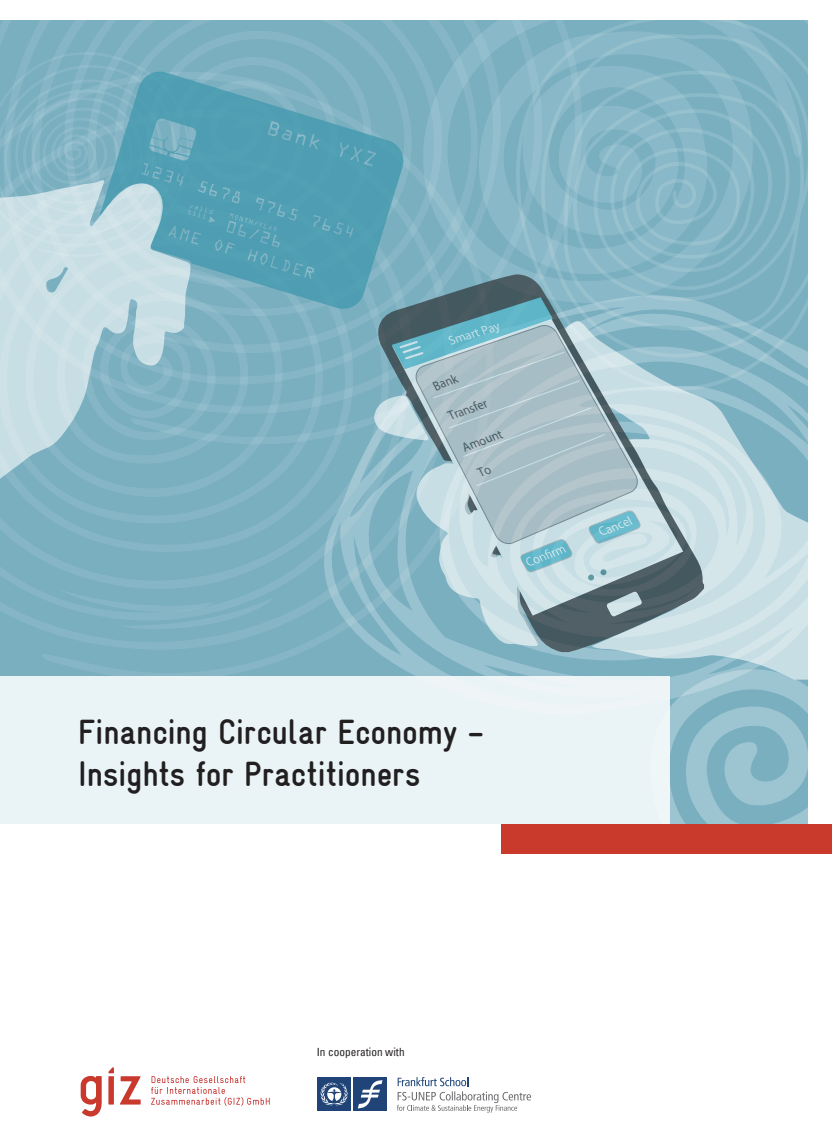 ---
Financing Circular Economy – Insights for Practitioners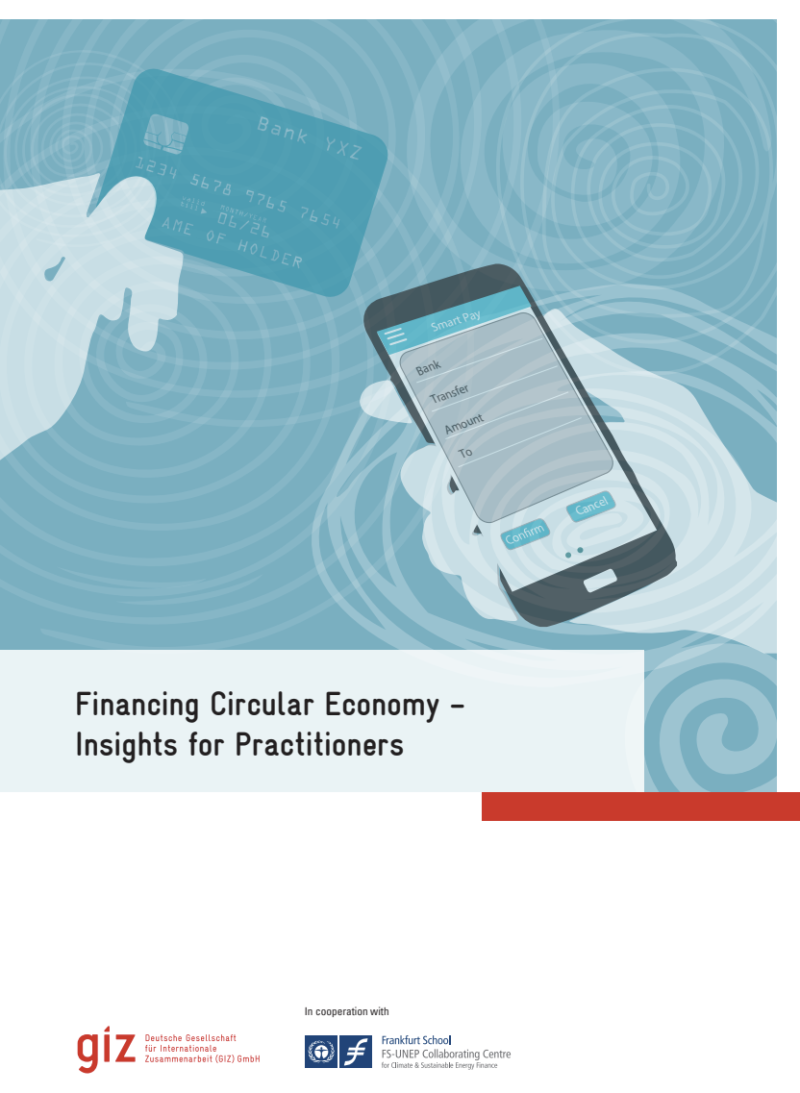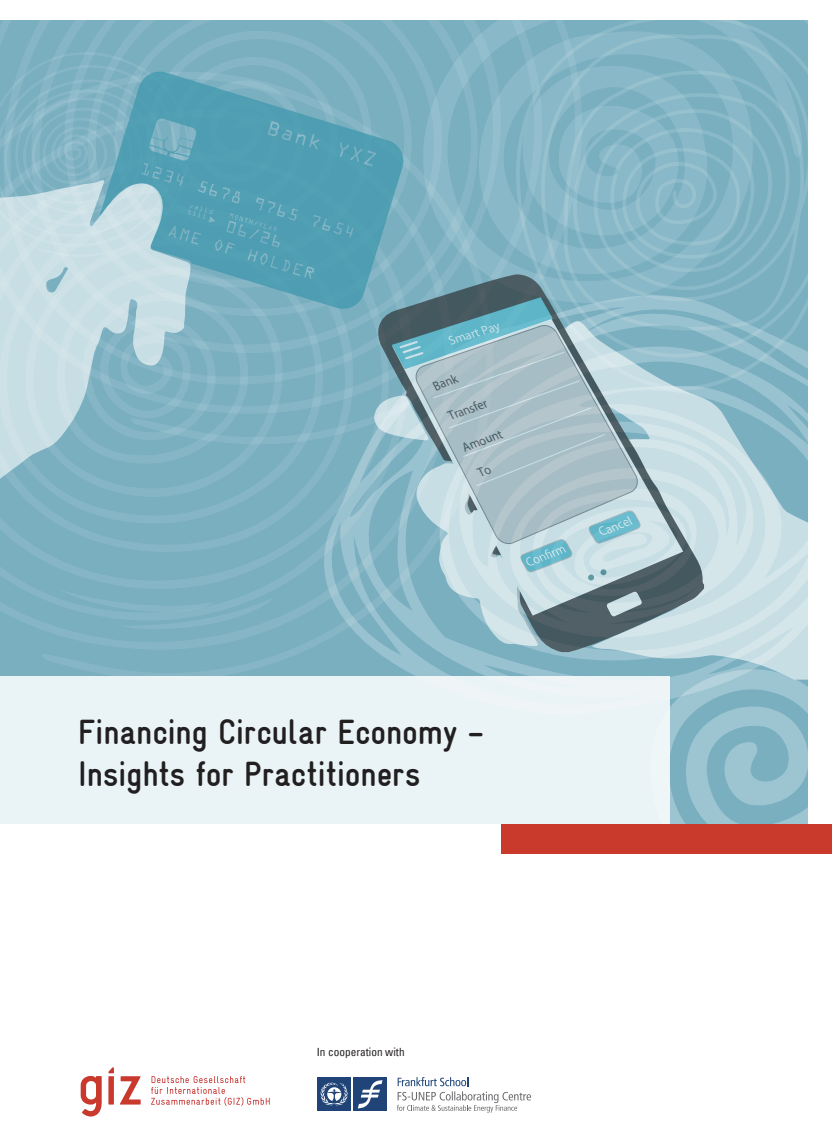 Circular economy is gaining traction worldwide and in Viet Nam. For scaling up this model, financing is seen as a fundamental bottleneck. On behalf of the Federal Ministry of Economic Cooperation and Development of Germany (BMZ), GIZ implements the "Go Circular" project that supports the transition to circular economy in three countries, including Viet Nam.
At a workshop held yesterday by GIZ and the Central Institute for Economic Management (CIEM), key research findings regarding financing circular economy were shared and discussed among practitioners from the banking industry, academia and the private sector. These findings serve as a useful ground for policy makers and practitioners in identifying what measures are suited to Viet Nam's context when developing a circular economy.
The research, conducted by GIZ and Frankfurt School of Finance and Management, provides answers to such questions as: How can the different financial instruments from venture capital over loans to bonds be better used? How can financial risks be reduced through leasing, guarantees or public-private partnerships? What are the barriers but also entry points for financing circular investments in specific sectors such as textiles or in industrial parks?
The research report is now available for downloads, in both English and Vietnamese:
👉Financing Circular Economy – Insights for Practitioners: http://bitly.ws/CddV