---


Established in 2016, Zero Waste Malaysia ("ZWM") is a non-profit organisation (PPM-044-10-29032018) registered under The Registry of Societies of Malaysia. We pride ourselves as a community group based in Malaysia advocating for sustainable development whilst aiming to increase the local community's awareness of sustainable living.
VISION
Building a waste-free and sustainable future for Malaysia.
MISSION
To be the largest and influential ground up environmental community to drive social and systemic change for a sustainable future in Malaysia.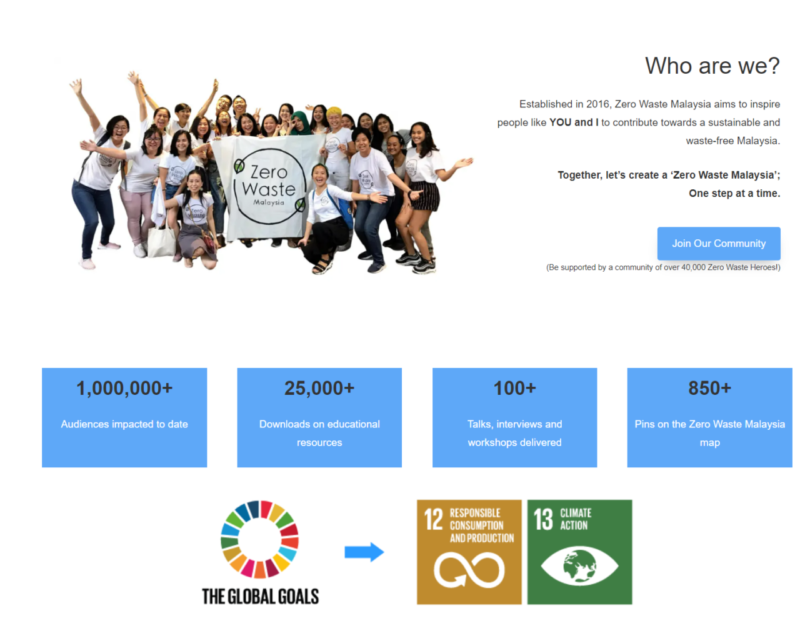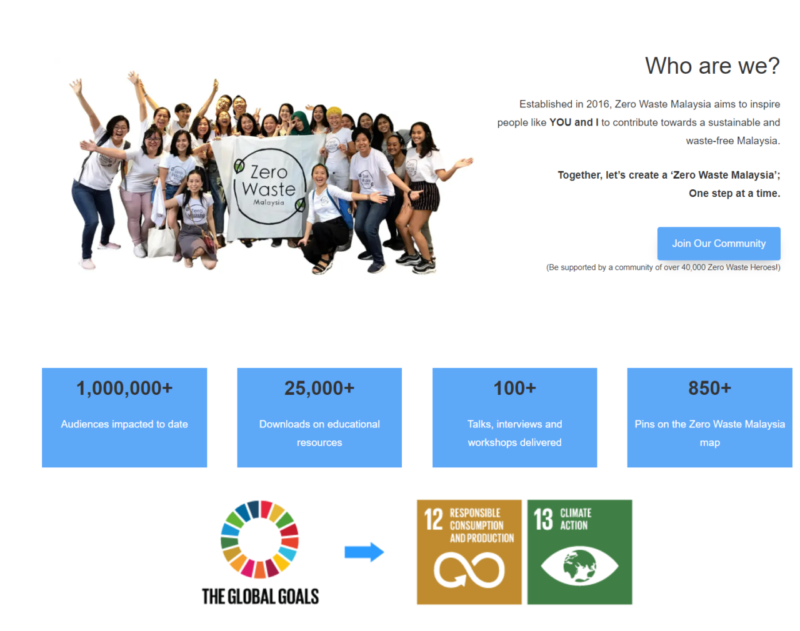 For More Information Visit: https://zerowastemalaysia.org/